Been pretty busy recently with an internship, but this is the lineup for December to March; sending it out into the virtual world means an implicit commitment to you dear readers to do my best to complete them!
1) Finish making gache with synthetic hair
2) Finish the second chima and alter jeogori. Here's the new colour palette:
All products can be purchased from Sonjjang apart from the dark green fabric which is available on fabric.com, although I'll check out Arab Street and Spotlight before buying to see if I can save on the delivery fees.
3) The
Houppeland/Burgandian gown Project
after I am satisfied with the hanbok: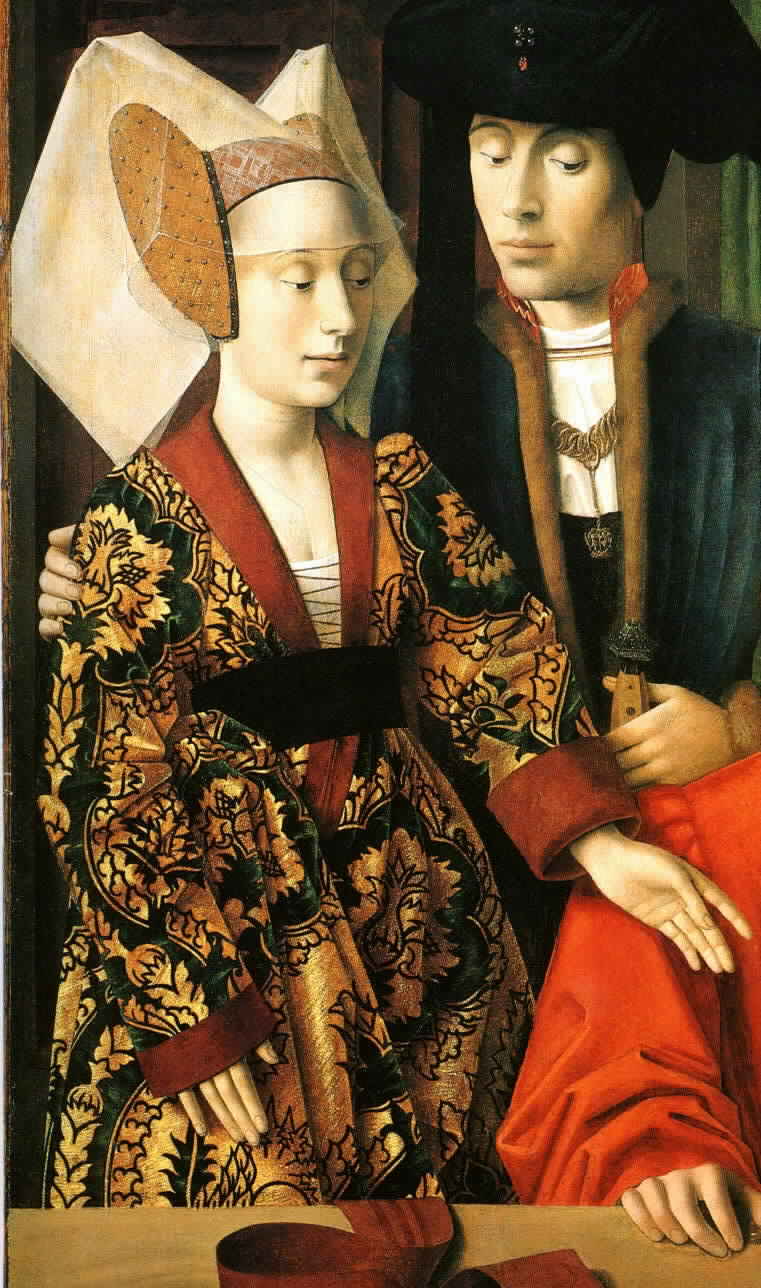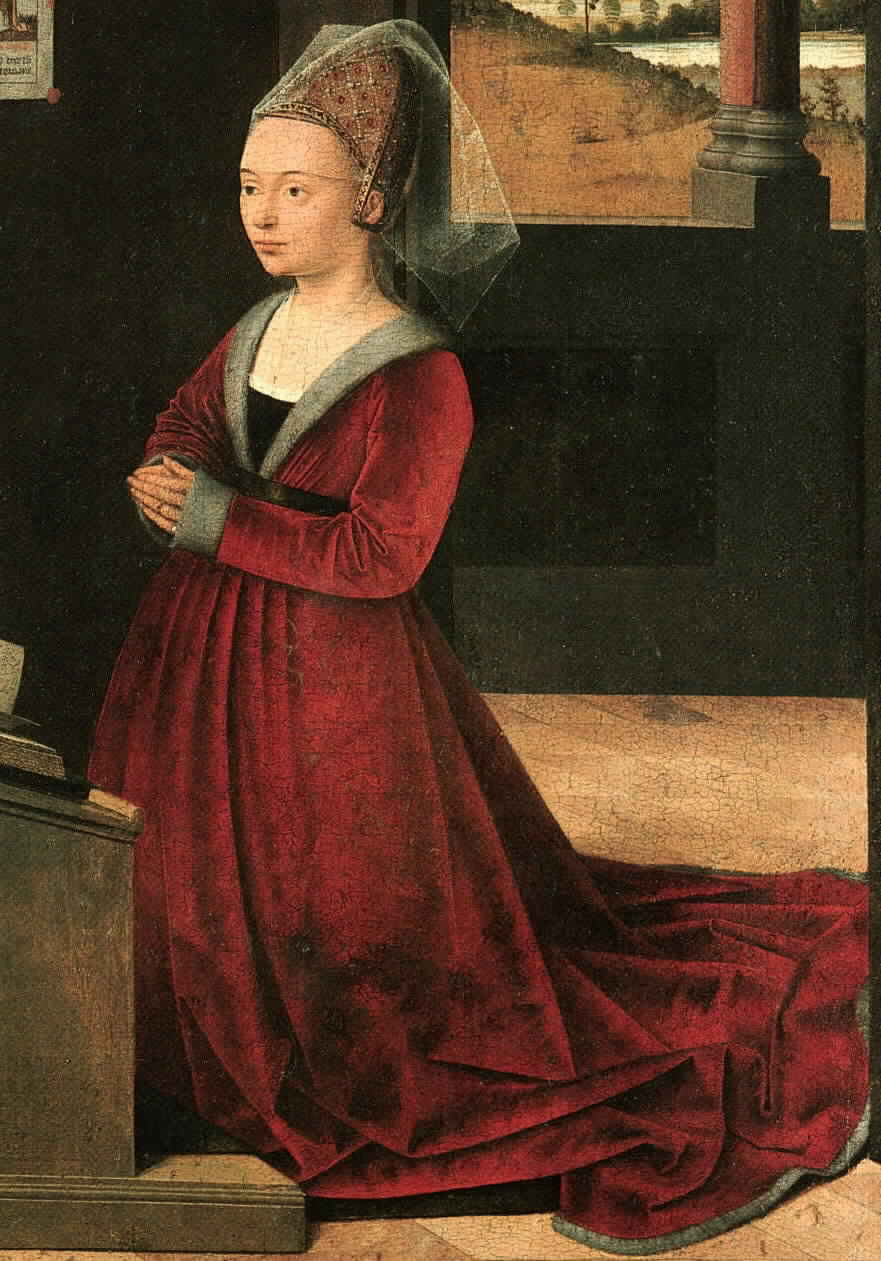 I've always wanted a gown like this; it looks like it came straight out of Le Morte d'Arthur and the romantic in me simply cannot resist a swathe of maroon velvet. Although I will probably have to investigate cheaper alternatives, judging from the prices of cloth in Spotlight :( The headpieces would also be fun and challenging to make. Thankfully, the construction of the houppeland has been more widely documented (in English) than the hanbok, so it should probably be somewhat easier to research!
4) Last but not least, a set of conceptual costume designs for a play or musical - still thinking about which text to pick at the moment - perhaps something from Wilde, or POTO, or something modern. Suggestions, anyone?